Contact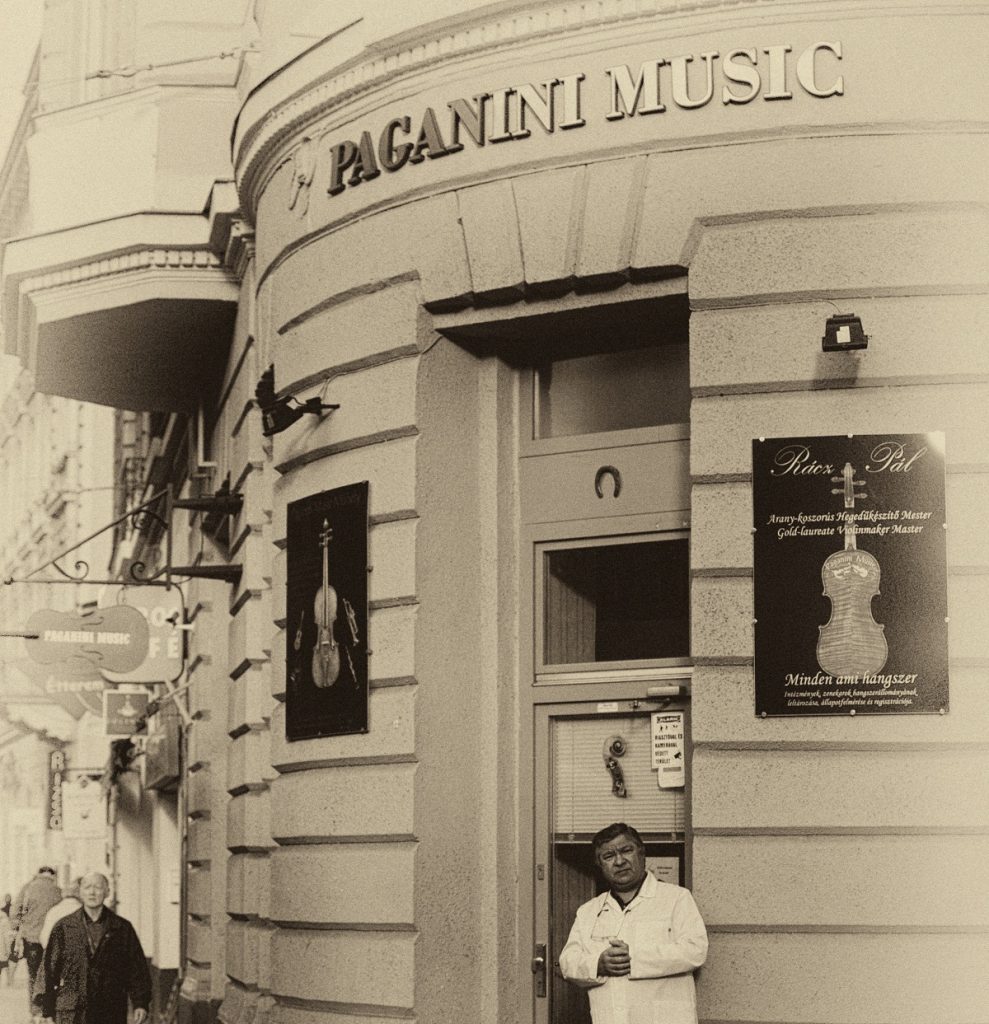 Questions ? Oppinions about our webpage ?
Do you want to ask for a quote ? Don't hesitate to fill in the form below, and we'll get in touch with you soon!
ADDRESS
43 Kertész Street Budapest 1077
Király Street – KertészStreet corner
Few metres from the Franz Liszt Academy of Music.